Unbundled Family Law Services
Unbundled legal services offer an innovative and cost-effective approach to divorce settlements, which provide flexibility, control, accessibility, cost savings and knowledgeable guidance. With the right lawyer to help you navigate through the complexities of a divorce case, unbundling can provide an efficient solution at a difficult time.
We offer custom-designed family law services and cost-effective legal assistance to those going through a divorce. We understand the complexity of the process and offer unbundled services to meet individual needs and budgets.
Here's how it works--instead of paying for full representation in a case, a client can purchase specific tasks or services tailored to their unique situation and desired outcome. Our office can file forms, prepare marital settlement agreements, responses, petitions, or we can take the lead in working out specific aspects of the matter, while the client handles the rest. This allows individuals to have control over how involved their lawyer is and how much they will spend on legal fees.
Call today at (661) 486-4313 or contact us online to set up an initial consultation.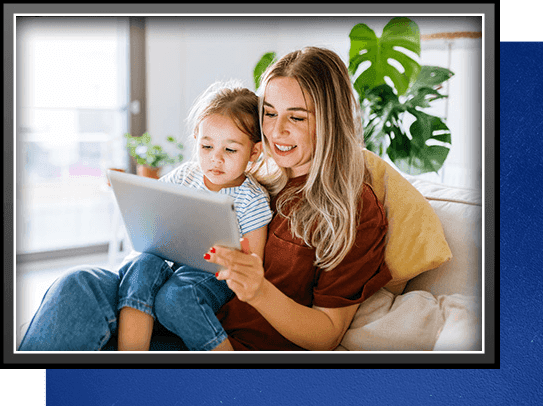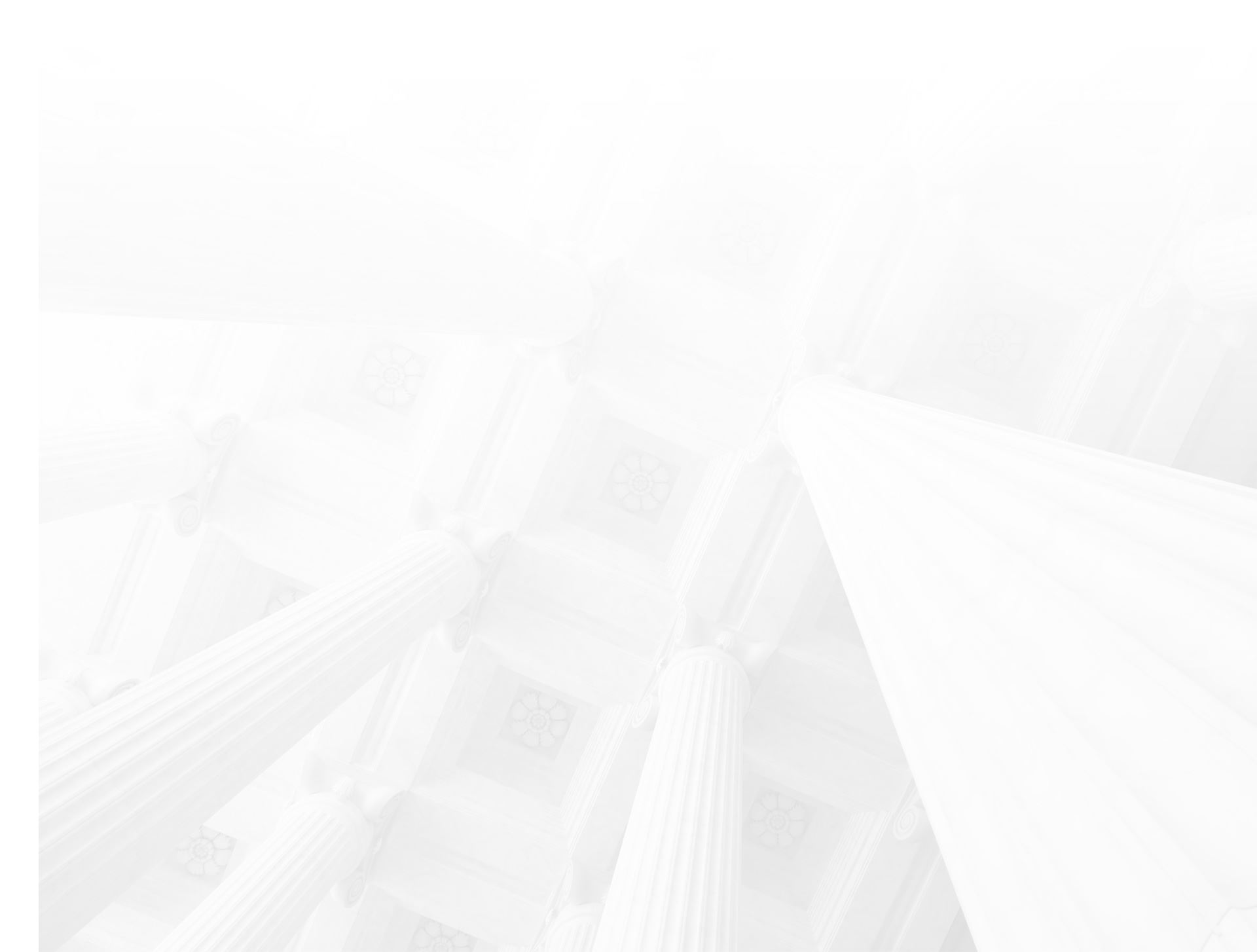 "Ms. Marshall showed her compassion and concern for the well-being of my daughter and our family."

- Javier

"I highly recommend her!"

- Tasha

"So worth it."

- Previous Client

"Good Person, Great Attorney"

- Robert & Donna

"In short Mellanie has been in my corner every step of the way."

- R. Gross