Custody Attorney
Finding the Right Custody Arrangement
The Law Office of Mellanie Marshall will help you consider all of your custody options and find one that fits your needs. Whether you pursue joint physical custody, joint legal custody, or custody with just one parent, she will provide the services to help you make the right choices.
Protecting Parenting Time
When you've separated from your spouse, custody arrangements, visitation, and parenting time with your children are important needs that Ms. Marshall will advocate for on your behalf.
Don't trust your children's future and your parenting rights to just any custody or visitation attorney. Ensure you are working with one who will make your needs a top priority. Contact the Law Office of Mellanie Marshall today to schedule a consultation to discuss your case.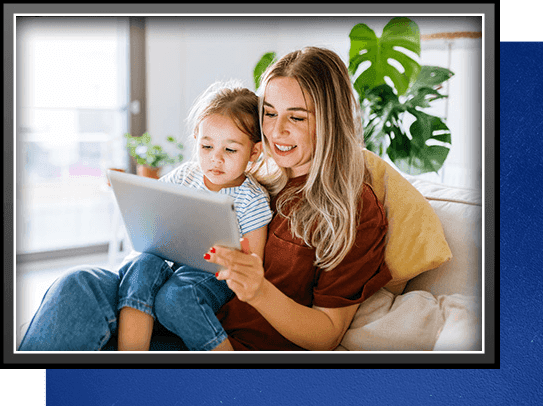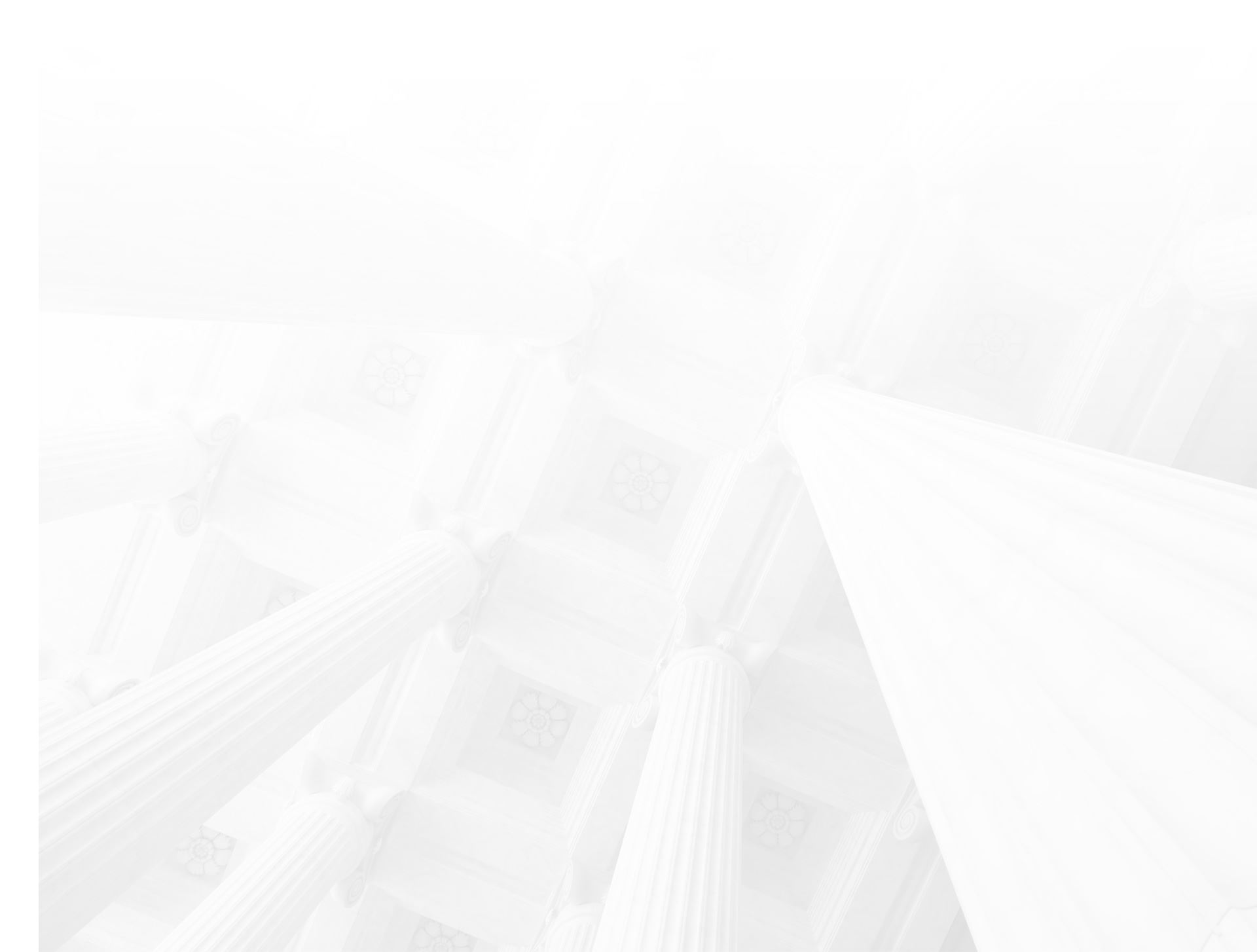 "Ms. Marshall showed her compassion and concern for the well-being of my daughter and our family."

- Javier

"I highly recommend her!"

- Tasha

"So worth it."

- Previous Client

"Good Person, Great Attorney"

- Robert & Donna

"In short Mellanie has been in my corner every step of the way."

- R. Gross