When a parent does not provide support or contact their children over a period of time this can lead to a case of abandonment. At the Law Office of Mellanie Marshall, you will find experienced representation to assist in the termination of parental rights. Ms. Marshall has been helping people in difficult family situations for over 15 years.
The child's other legal parent
A grandparent
A step-parent
A sibling who is over the age of 18
Another adult who can demonstrate that their custody of the child would be in the child's best interests.
Call today at (661) 486-4313 or contact us online to set up an initial consultation.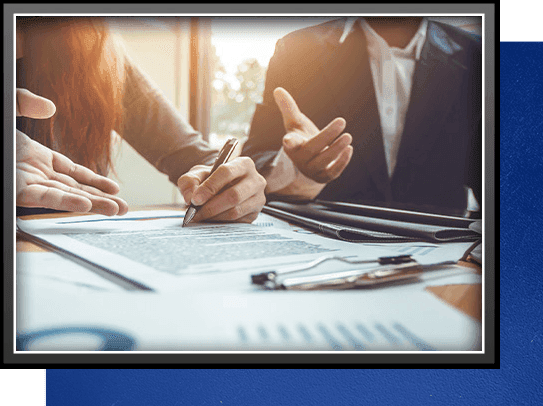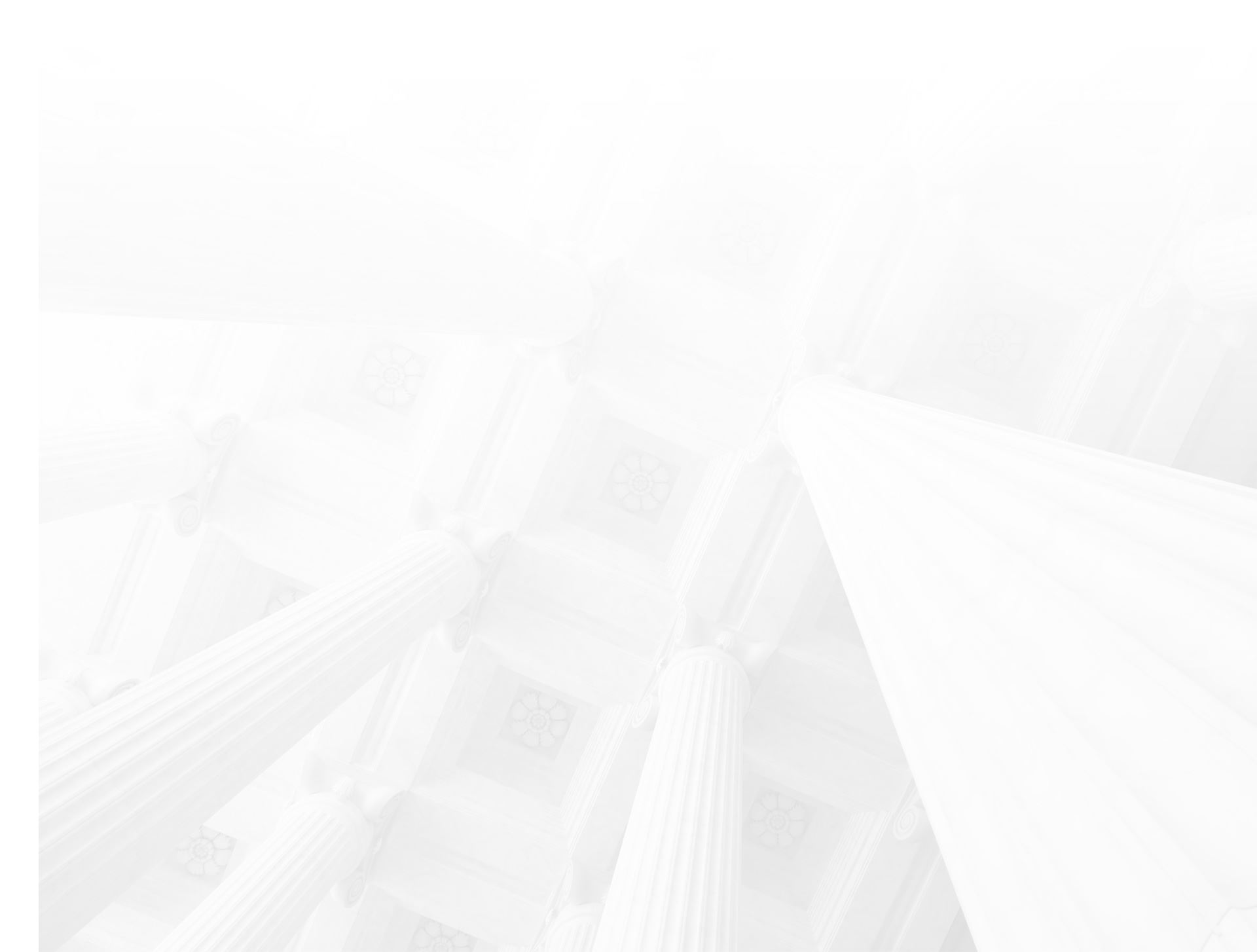 "Ms. Marshall showed her compassion and concern for the well-being of my daughter and our family."

- Javier

"I highly recommend her!"

- Tasha

"So worth it."

- Previous Client

"Good Person, Great Attorney"

- Robert & Donna

"In short Mellanie has been in my corner every step of the way."

- R. Gross