Modifications to Existing Court Orders
Circumstances can change quickly, and when the terms of a divorce settlement are no longer suitable for one or both parties, modifications to the existing agreement may be needed.
When a Divorce Modification Agreement Might Be Needed
There are a lot of events and developments that can render the initial settlement outdated. Here are a few reasons why people might decide to make such a request:
Changes in income or financial situation: When income changes, you may seek modification to account for this new reality. This could be a request to lower spousal support payment due to job loss.
Geographic relocation: When a custodial parent has been offered a job opportunity, which necessitates them moving to an area outside of their current location and child custody is involved, the parenting agreement may have to be modified to allow for relocation.
Unexpected medical issues: An unexpected medical expense or disability can cause a major financial burden on one spouse. This could mean an ex-spouse lacks the income to fulfill spousal support or child support obligations.
Call today at (661) 486-4313 or contact us online to set up an initial consultation.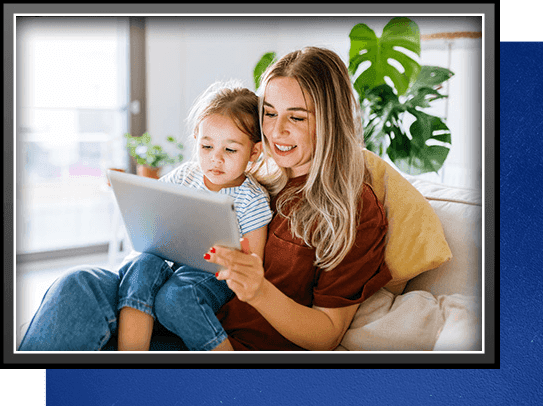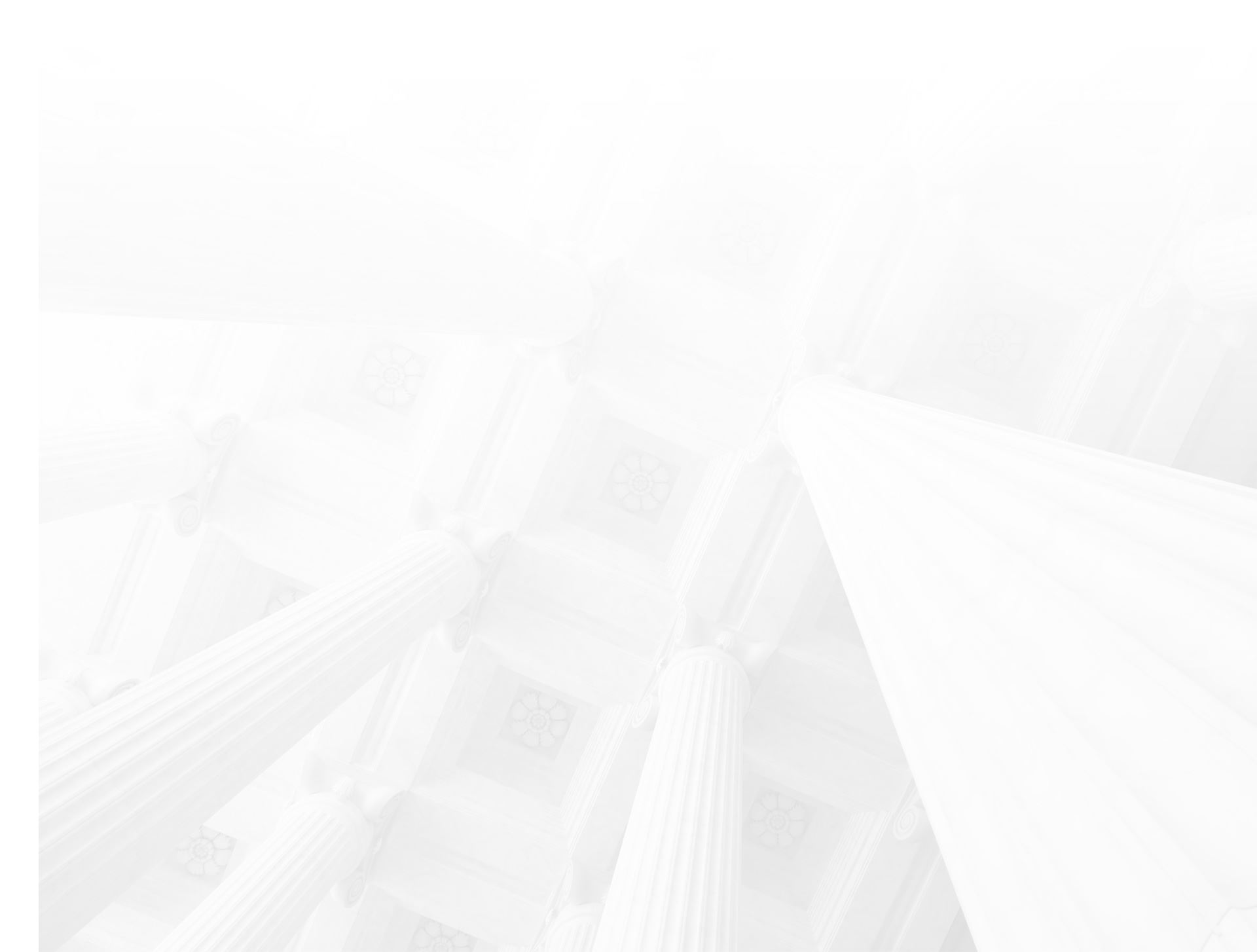 "Ms. Marshall showed her compassion and concern for the well-being of my daughter and our family."

- Javier

"I highly recommend her!"

- Tasha

"So worth it."

- Previous Client

"Good Person, Great Attorney"

- Robert & Donna

"In short Mellanie has been in my corner every step of the way."

- R. Gross