Bakersfield Divorce Attorney

Divorce is rarely simple. From dividing property to ensuring that both parties have a sufficient income after divorce, you have many considerations to make when you've decided to separate. Yet in the midst of the emotional turmoil of divorce, it's easy to forget about the big picture and your future needs. The Law Office of Mellanie Marshall offers the services of an experienced divorce and family law attorney in Bakersfield, California, who is ready to help you through this process.
Help for Uncontested Divorce
An uncontested divorce is a divorce wherein both parties have fully agreed on the details of the divorce. This means every aspect of the divorce is completely agreed upon. Even one small detail of contention, which is common with divorcing couples, means the divorce is not uncontested. If you have an uncontested divorce, you may think that you have no need of legal help.
In reality, it's always best to consult with a divorce attorney to ensure you're not overlooking something important that could compromise your future financial or physical safety. If you have an uncontested divorce, make an appointment with the Law Office of Mellanie Marshall to discuss your options today.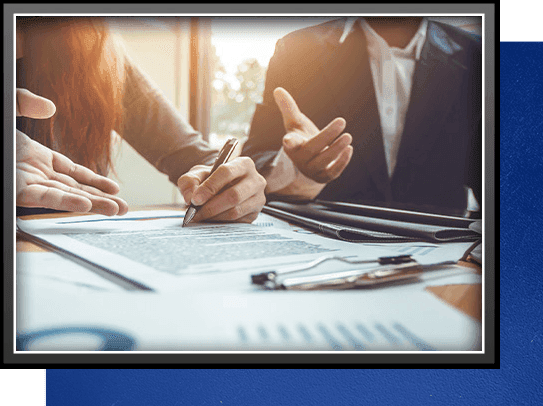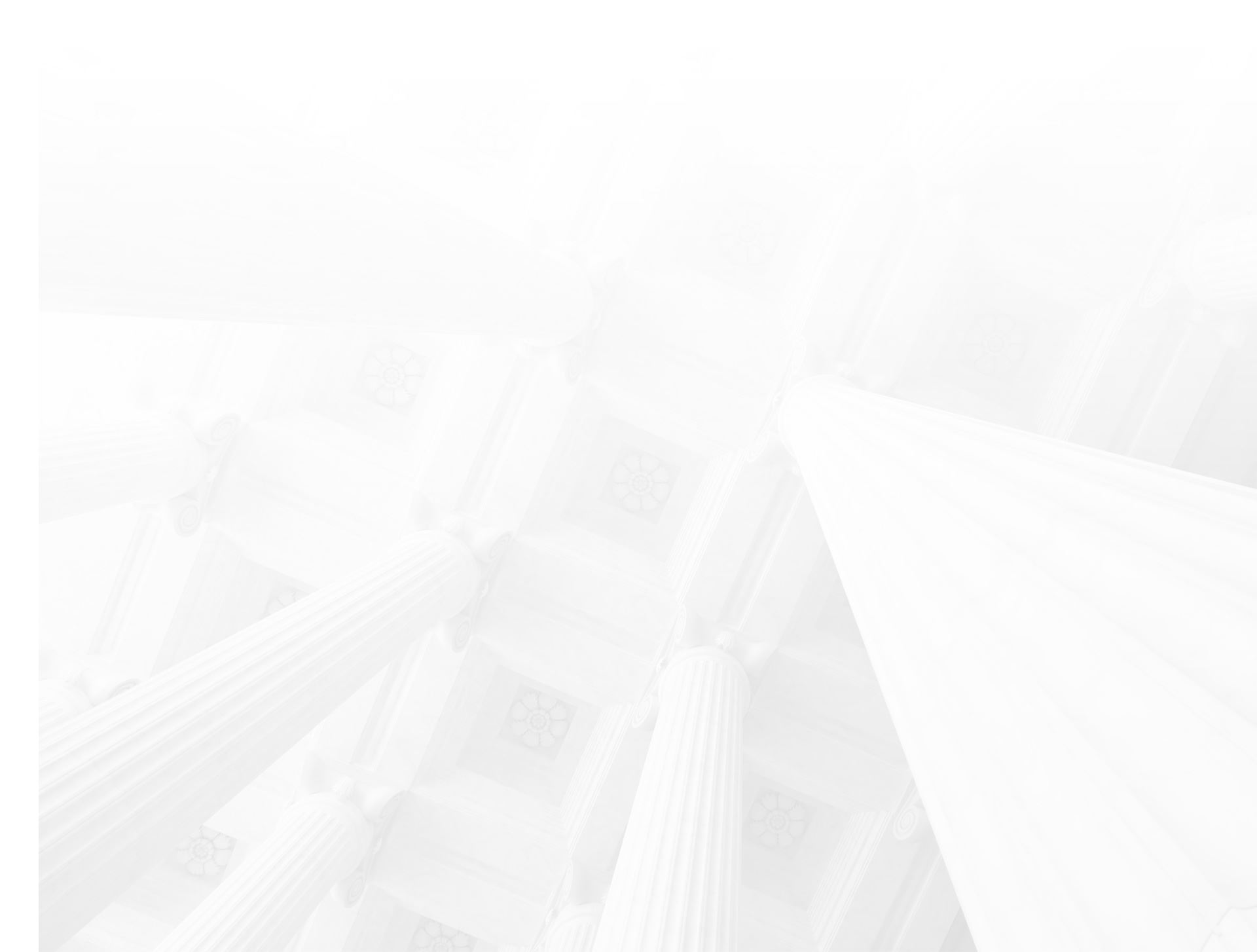 "Ms. Marshall showed her compassion and concern for the well-being of my daughter and our family."

- Javier

"I highly recommend her!"

- Tasha

"So worth it."

- Previous Client

"Good Person, Great Attorney"

- Robert & Donna

"In short Mellanie has been in my corner every step of the way."

- R. Gross