Mediation Assistance
Divorce is often an emotionally charged process and communication between couples can quickly become strained. A mediating attorney can help in negotiating difficult issues like child custody, property division, and financial settlements without the burden of a drawn out legal fight. The Law Office of Mellanie Marshall understands the high stakes of divorce — all that you care about is on the line. We are here to reopen stalled lines of communication and reach as amicable a settlement as possible.
Mediation is a way for two parties in conflict to voluntarily find a resolution to their differences. A neutral third-party mediator helps facilitate and guide communication toward common ground resolution.
The Law Office of Mellanie Marshall has over 15 years of experiencing helping divorcing parties find settlement solutions they can happily move forward with.
Call today at (661) 486-4313 or contact us online to set up an initial consultation.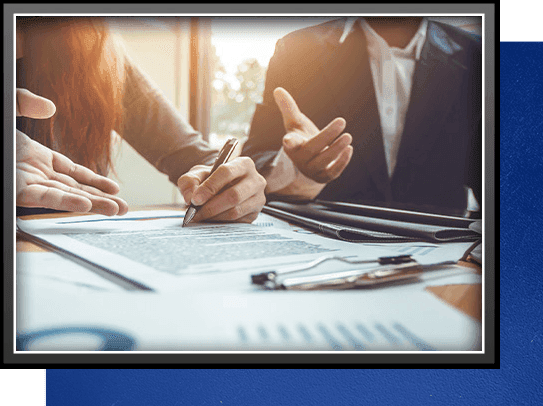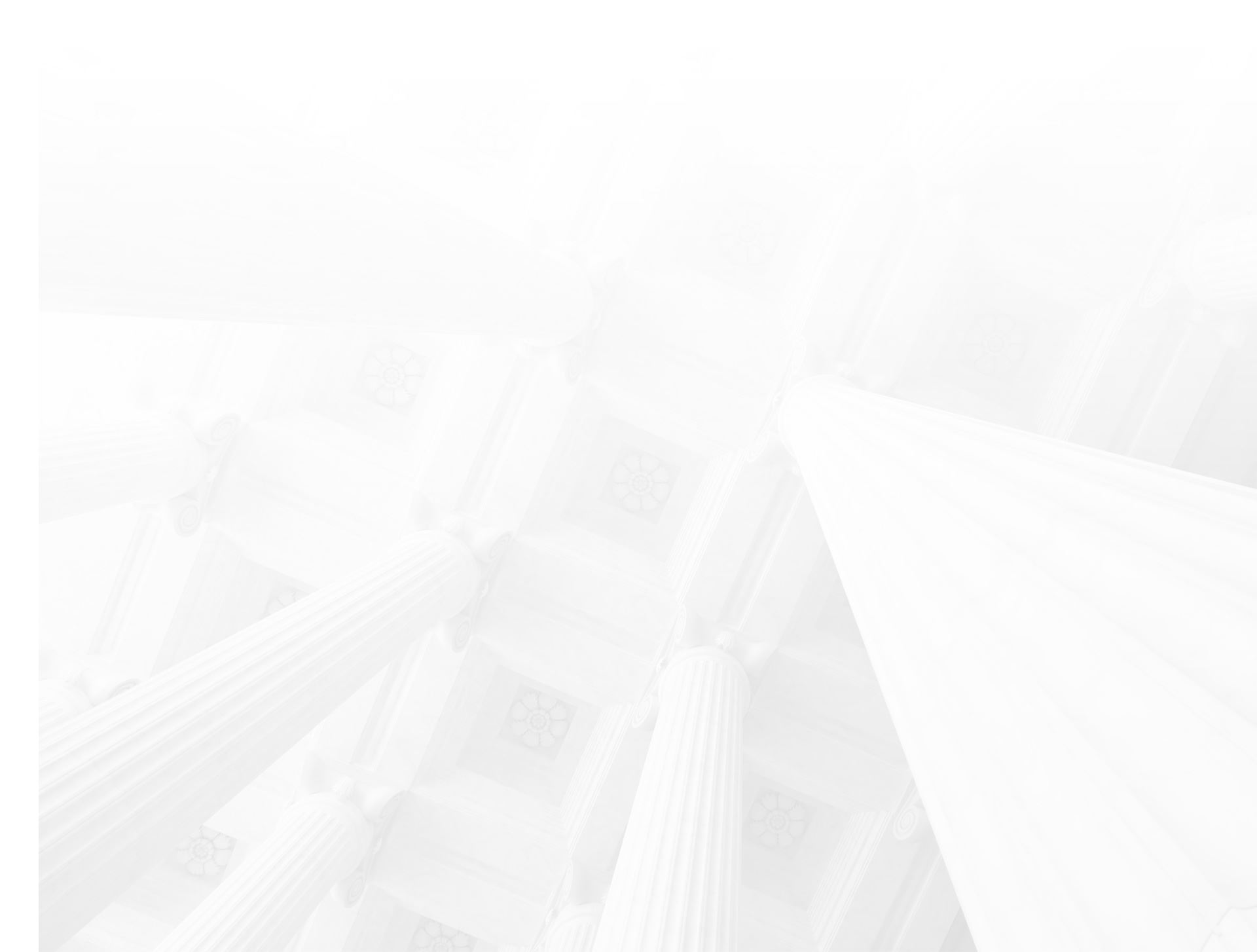 "Ms. Marshall showed her compassion and concern for the well-being of my daughter and our family."

- Javier

"I highly recommend her!"

- Tasha

"So worth it."

- Previous Client

"Good Person, Great Attorney"

- Robert & Donna

"In short Mellanie has been in my corner every step of the way."

- R. Gross
The advantages of mediation attorney include the following:
Cost savings: Mediation is usually more cost-efficient than going to court. The time it takes to reach a resolution will likely be significantly shorter than it would be in a litigated divorce. That means lower legal fees for both spouses.
Speed of resolution: In addition to the cost savings noted above, a quicker resolution also means spouses can get on with the next chapter of their lives. Going through the court system can take months or even years.
Less emotional stress: Divorces are rarely easy, but the collaborative nature of mediation can significantly reduce stress. Both parties have equal footing during negotiations and can express themselves, without feeling like they are getting steamrolled in the process. Moreover, spouses can choose the times they want to meet with the mediator. That means the flexibility to schedule sessions around other commitments. This is a benefit not available with a judge in family court.
Personalized solutions: With mediated divorces, couples can tailor solutions that work best for both sides. From financial settlements to custody arrangements, every couple is different. It's better for them to make their own decisions, rather than having a judge decide what's "fair" based on general principles of law that may not make sense for their specific case.
Improved long-term relationships: The collaborative nature of mediation can be a way for spouses to rebuild their relationship to the point that they can at least communicate in a friendly manner moving forward. This is particularly important for spouses who will be sharing the responsibilities of raising children. Even couples that don't have custody to think about, with a mediator can leave things with their ex on peaceful terms which can be healthier moving forward.
The Law Office of Mellanie Marshall is committed to helping couples find solutions through calm discussion.
Call today at (661) 486-4313 or contact us online to set up an initial consultation.