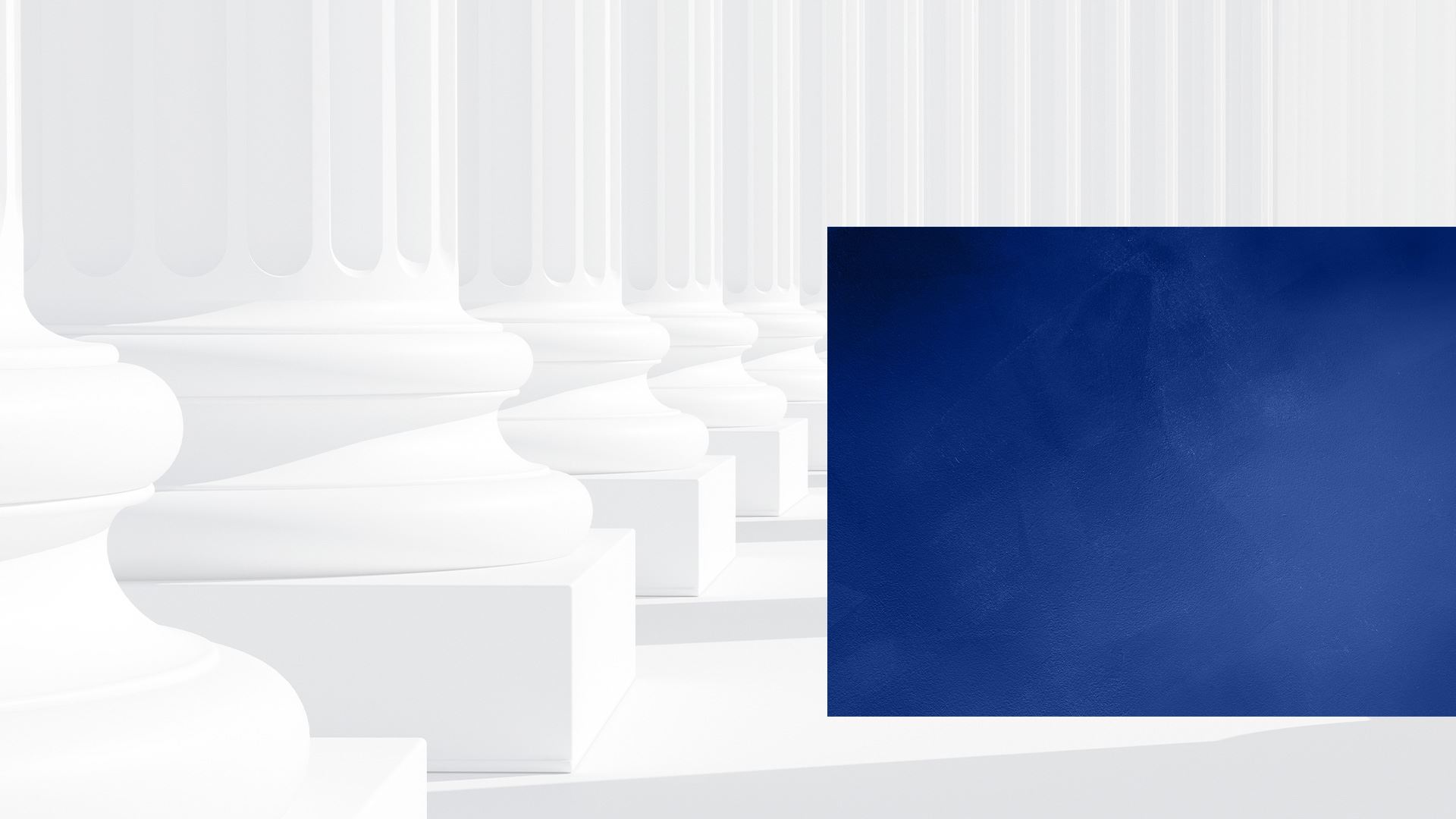 PRESERVING FAMILY PEACE
Representing families in Bakersfield with unwavering resolve, integrity, and respect.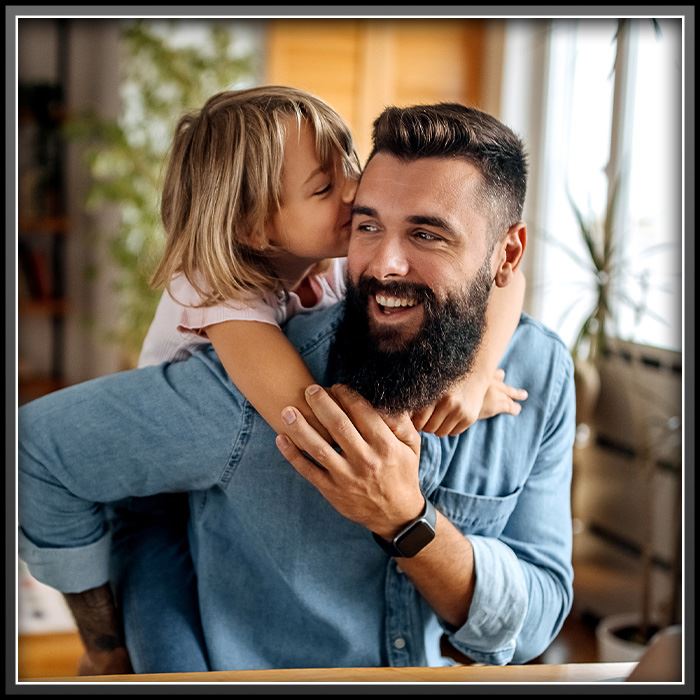 When people come to a family law office they are, by definition, in the midst of circumstances that involve emotional and legal complexity. Navigating a divorce or child custody matter is better with an experienced attorney to help you through that process. At the Law Office of Mellanie Marshall, clients can rely on an attorney with experience, understanding of family law procedures, and a passion to guide clients to the resolution of their matters.
We can be reached by calling (661) 486-4313 or online contact form to schedule an initial consultation.

Mediation Services
The process of divorce can be fraught with tensions and disagreements over sensitive and weight-bearing decisions that must be settled. There may be issues of property division, child custody, or financial support. Spouses who desire an amicable solution often find the help of a neutral third-party beneficial to reopening frayed lines of communication. An experienced attorney acting as a mediator can draw on the benefit of previous cases to help find creative solutions to seemingly intractable issues.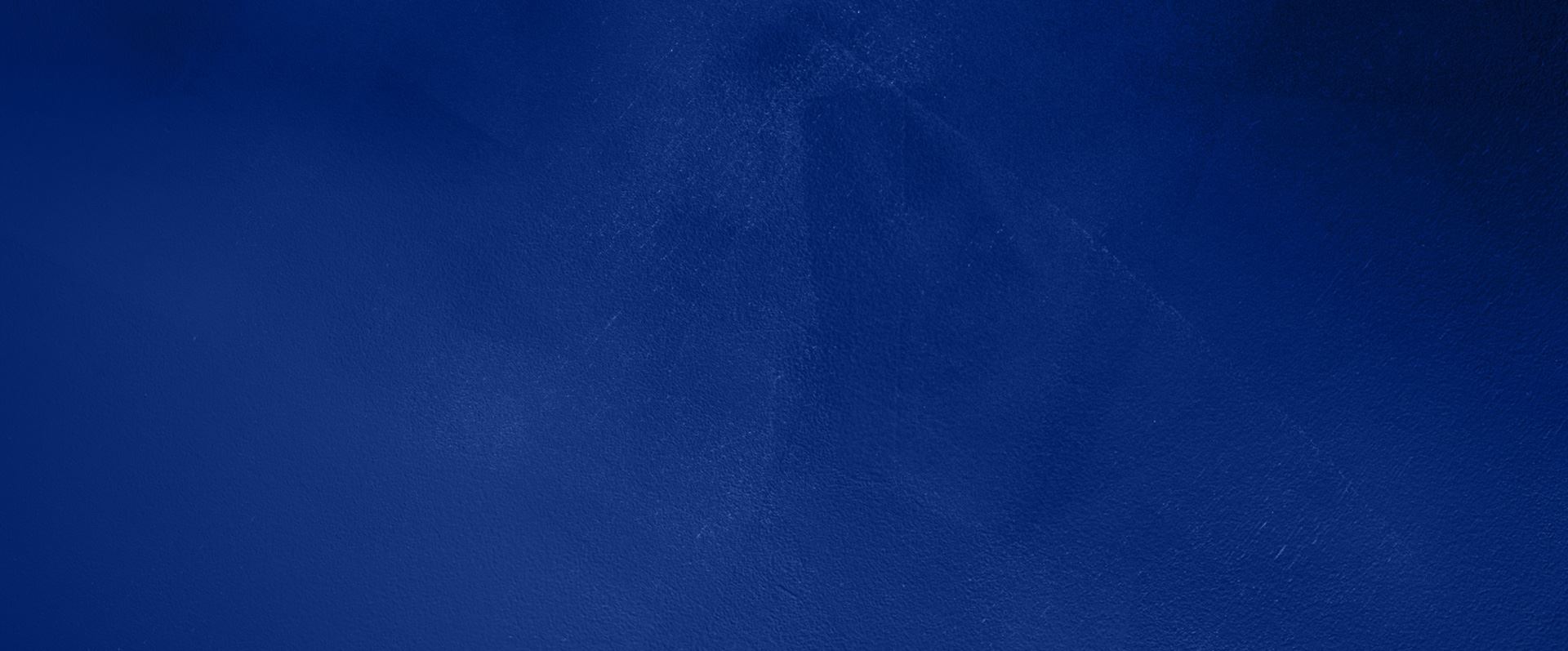 Law Office of Mellanie Marshall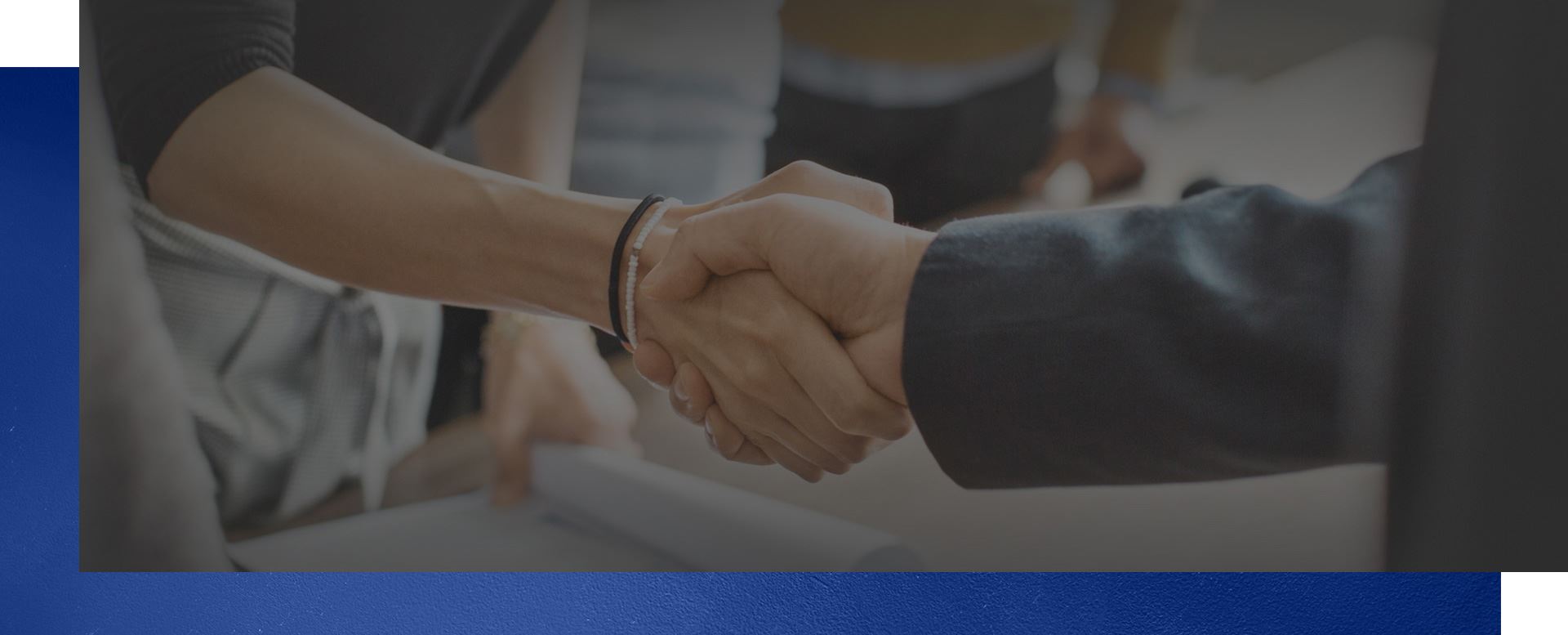 Available When You Need Us

Dedicated to Reconciliation & Mediation

Cost-Effective Representation

Problem-Solving Focus

15 Years of Experience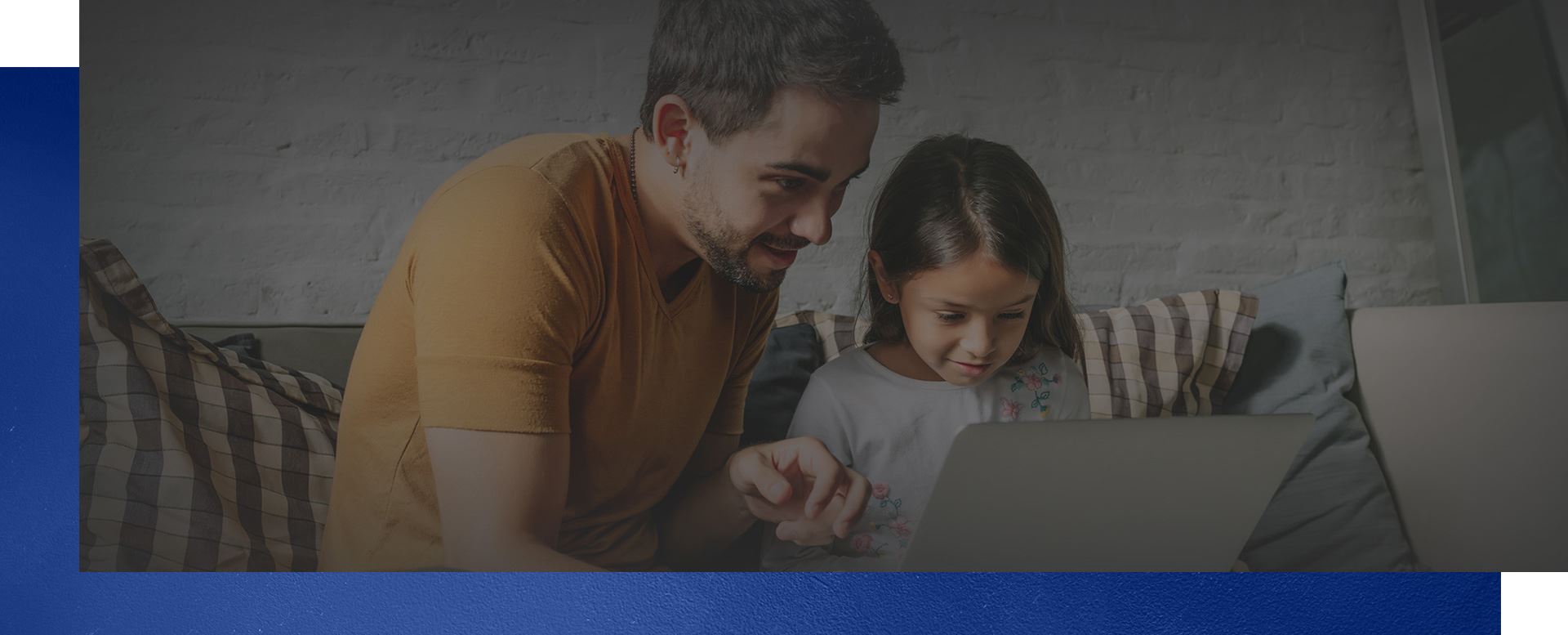 "Ms. Marshall showed her compassion and concern for the well-being of my daughter and our family."

- Javier

"I highly recommend her!"

- Tasha

"So worth it."

- Previous Client

"Good Person, Great Attorney"

- Robert & Donna

"In short Mellanie has been in my corner every step of the way."

- R. Gross