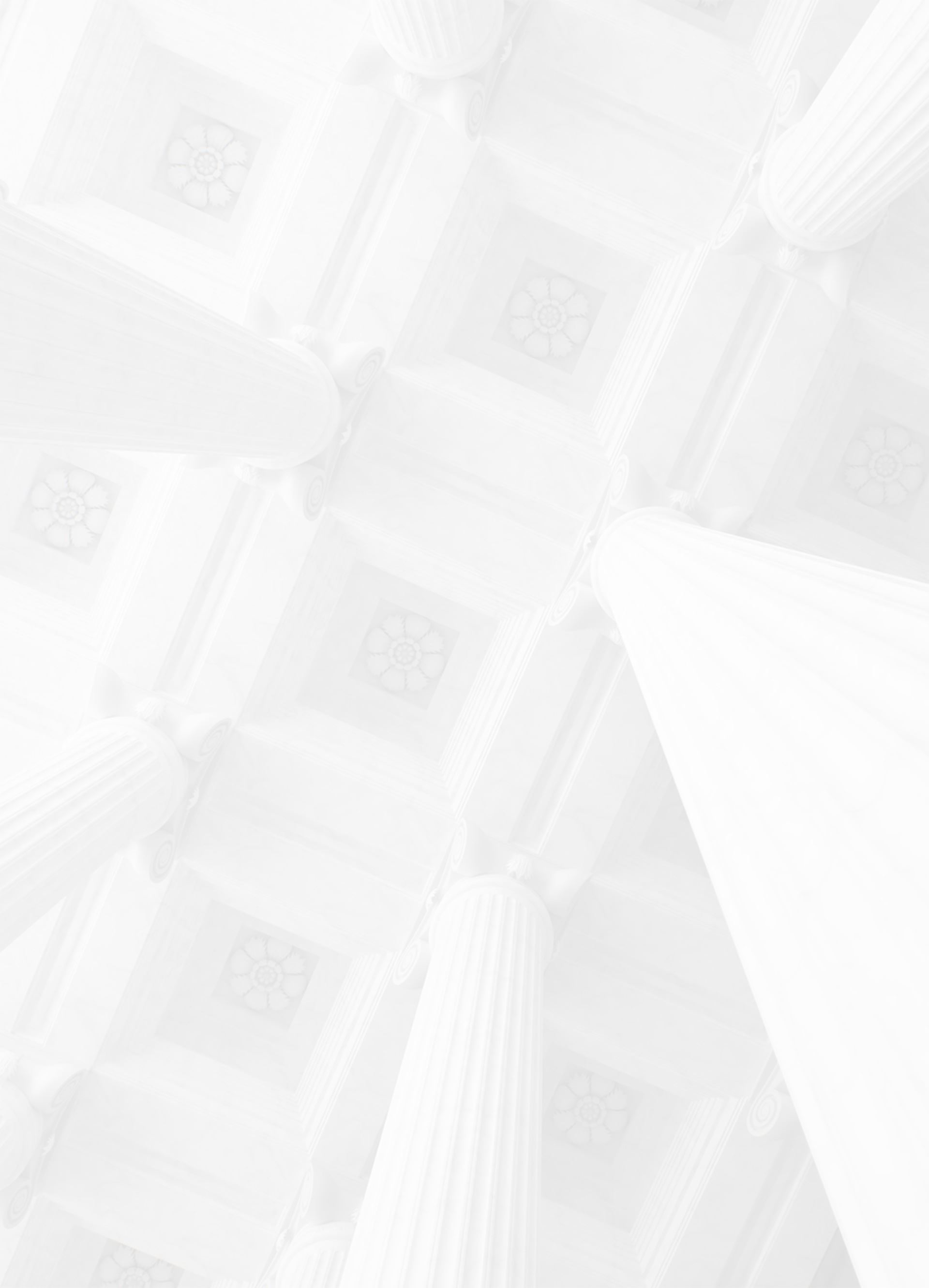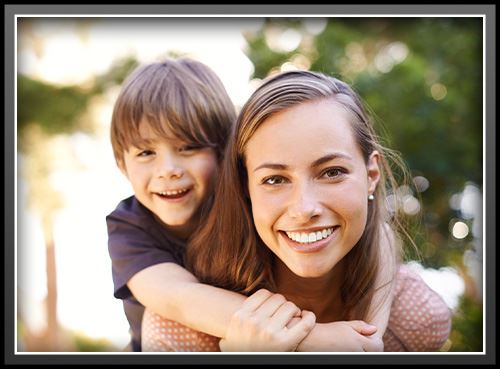 Divorce can be an emotional and complicated time for families and having a knowledgeable and experienced lawyer on your team can have many benefits. By working with our attorney, clients can get reliable and sound legal counsel on issues related to property division, child custody, child support and spousal support.
Property division is one of the primary matters addressed in a divorce proceeding. The state or jurisdiction where the case is filed will determine how the division of marital property is handled. We work with our clients to get a fair settlement that will help them move into the next chapter of their lives.
Child custody is another important issue that must be settled during a divorce case.
Child support and spousal support payments are technical issues that require an experienced Family Law Attorney to work on your behalf.
There are times when modifications are necessary to an existing divorce settlement due to changed circumstances. These can include a desire to relocate out of state with your child, illnesses, or a job loss. In these instances, it's crucial to have legal counsel on your side with the knowledge to navigate these changes and petition the court for appropriate modifications.
Call today at (661) 486-4313 or contact us online to set up an initial consultation.
Reasonable & Cost-Effective Solutions
Mediation can be a cost-effective and efficient way to arrive at a mutually satisfactory divorce agreement. This process provides an opportunity for couples to resolve their differences through constructive dialogue instead of litigation. A mediator's neutral and facilitative approach may be able to reduce costs, ease tension, and encourage compromise between the parties.
With mediation, couples give themselves a chance to avoid the financial and emotional costs associated with protracted court battles, making it an attractive alternative for those seeking an amicable resolution to their divorce matters.
Unbundled legal services are another means of helping clients reduce their financial costs. Instead of paying for full representation on every aspect of the case, unbundled legal services allow clients to pay for only specific tasks, such as document preparation, legal advice, or court appearances. This can be particularly helpful for those looking to handle much of the proceedings on their own but may require professional help with portions of the settlement.
Interested in mediation or using an unbundled package? Contact us today at (661) 486-4313 or online.
The Protection of Children
The abandonment of a child or a child living with parents who may be unfit for any number of reasons is a heartbreaking situation. The Law Office of Mellanie Marshall offers representation for those seeking guardianship. We also assist with legally proving child abandonment and working towards the termination of parental rights of those who are unable or unwilling to care for their children.
Call today at (661) 486-4313 or contact us online to set up an initial consultation.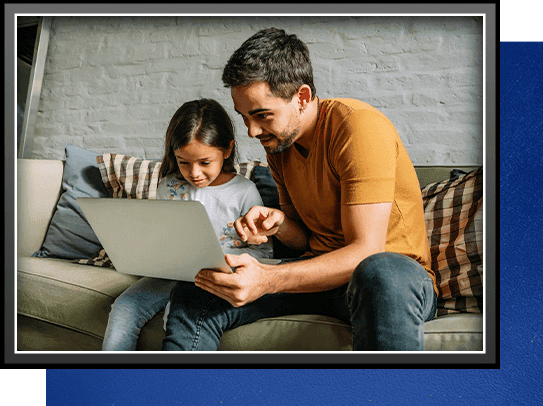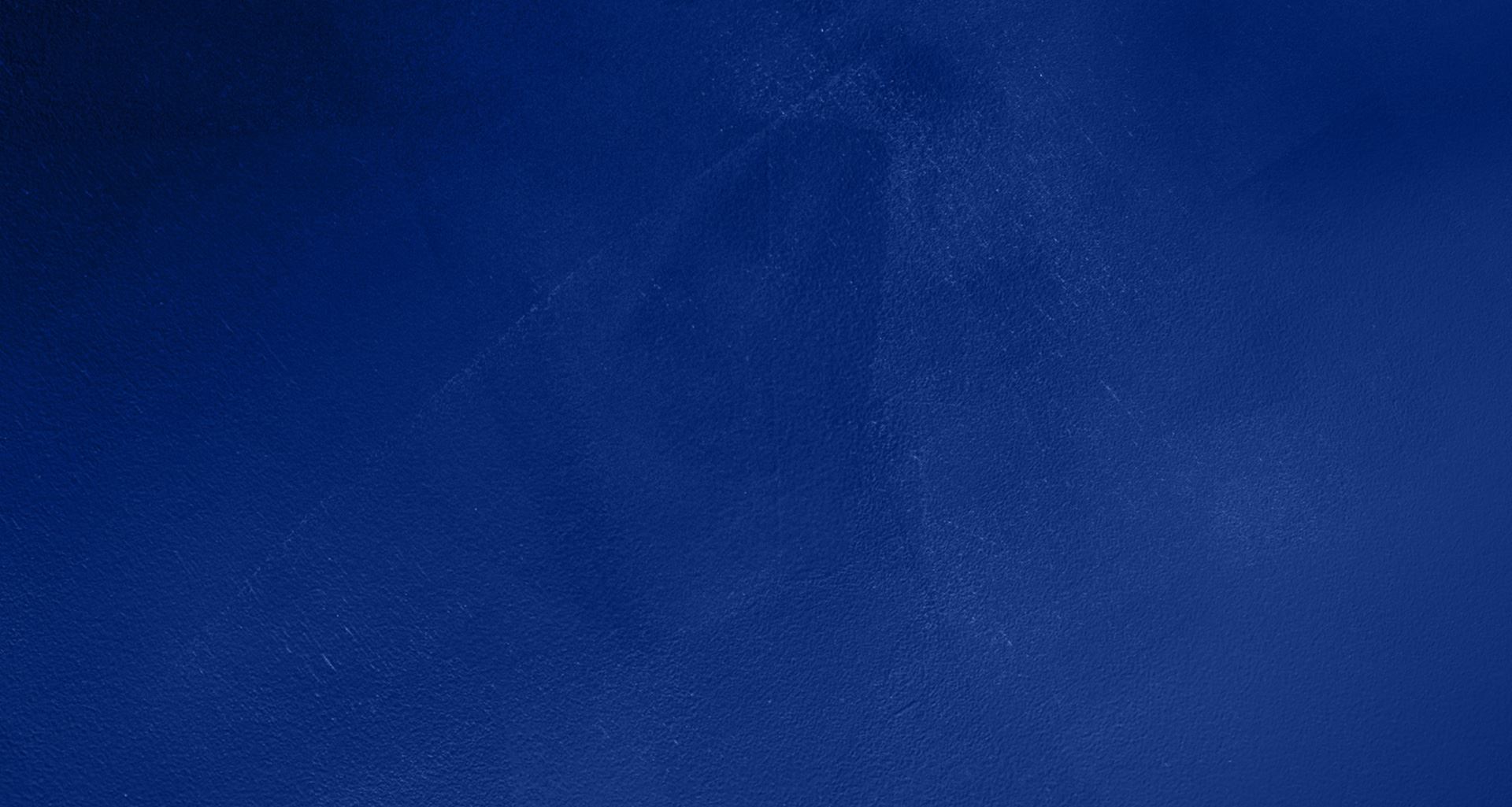 "I hired attorney Marshall to help with custody and she was great! She got me exactly what I asked for. It cost a bit but it was so worth it."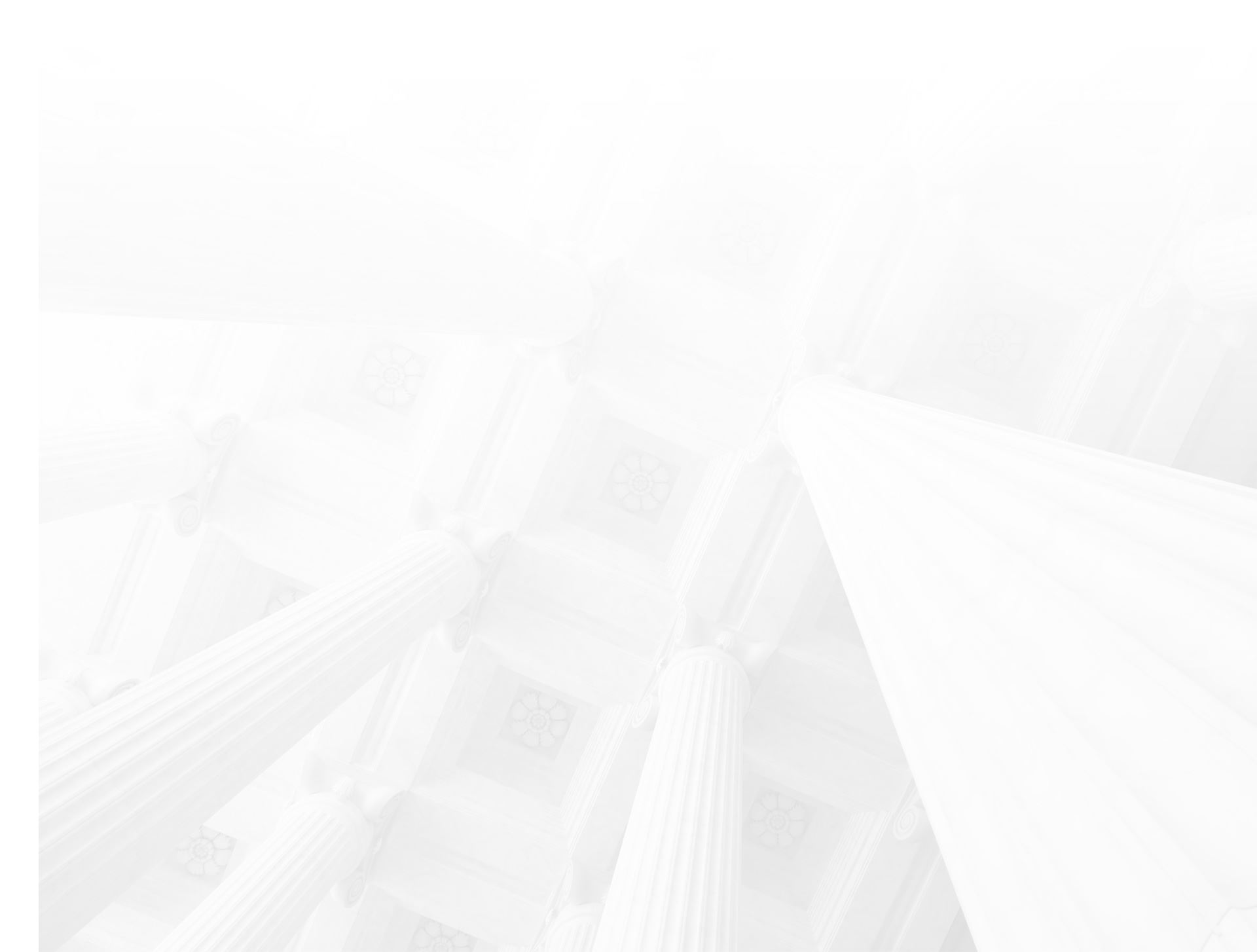 15 Years of Experience

Problem-Solving Focus

Cost-Effective Representation

Dedicated to Reconciliation & Mediation

Available When You Need Us